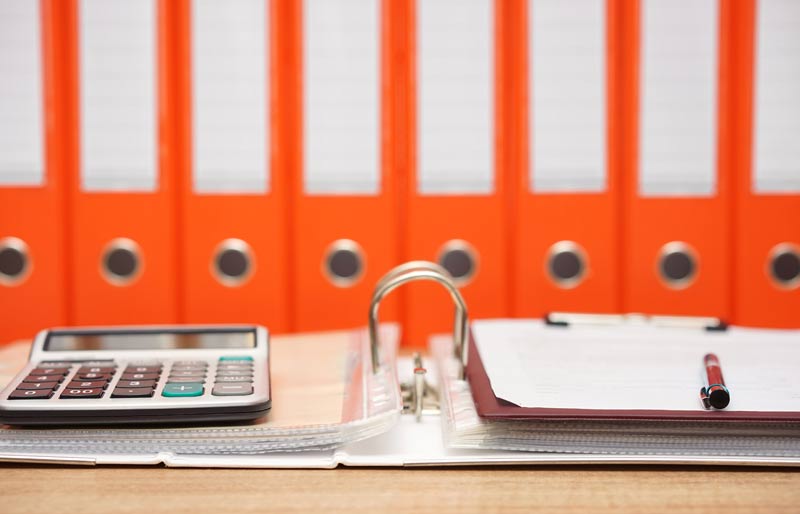 We are accountants firm who centre of attention of their accountancy skills specifically on small and medium sized businesses and individual taxpayers needing a tax return in the UK.
No other firm in our sector does more to demonstrate our commitment to exceeding clients service standards, examples of this include: Free face-to-face meetings
I would like to thank Starlink Acounatants for the excellent service and I am glad to say you have exceeded my expectations and certainly live up to your reputation. John – Beta Solicitors
GET A CALL BACK
 If you need to speak to us about a general query fill in the form below and we will call you back within the same working day.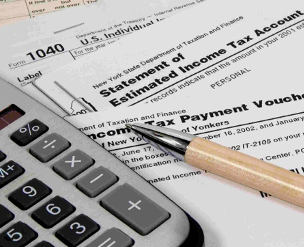 If you have relatively straightforward tax affairs and already pay tax through P...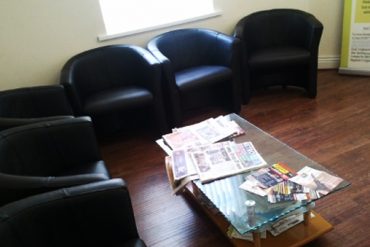 The Chancellor of the Exchequer presented his Budget to Parliament from, 06 Marc...